LEARN MORE ABOUT THE SOLOPRENEUR'S
FAST TRACK:
Hosted by Terry Rice
Staff writer at Entrepreneur magazine, adjunct instructor at New York University.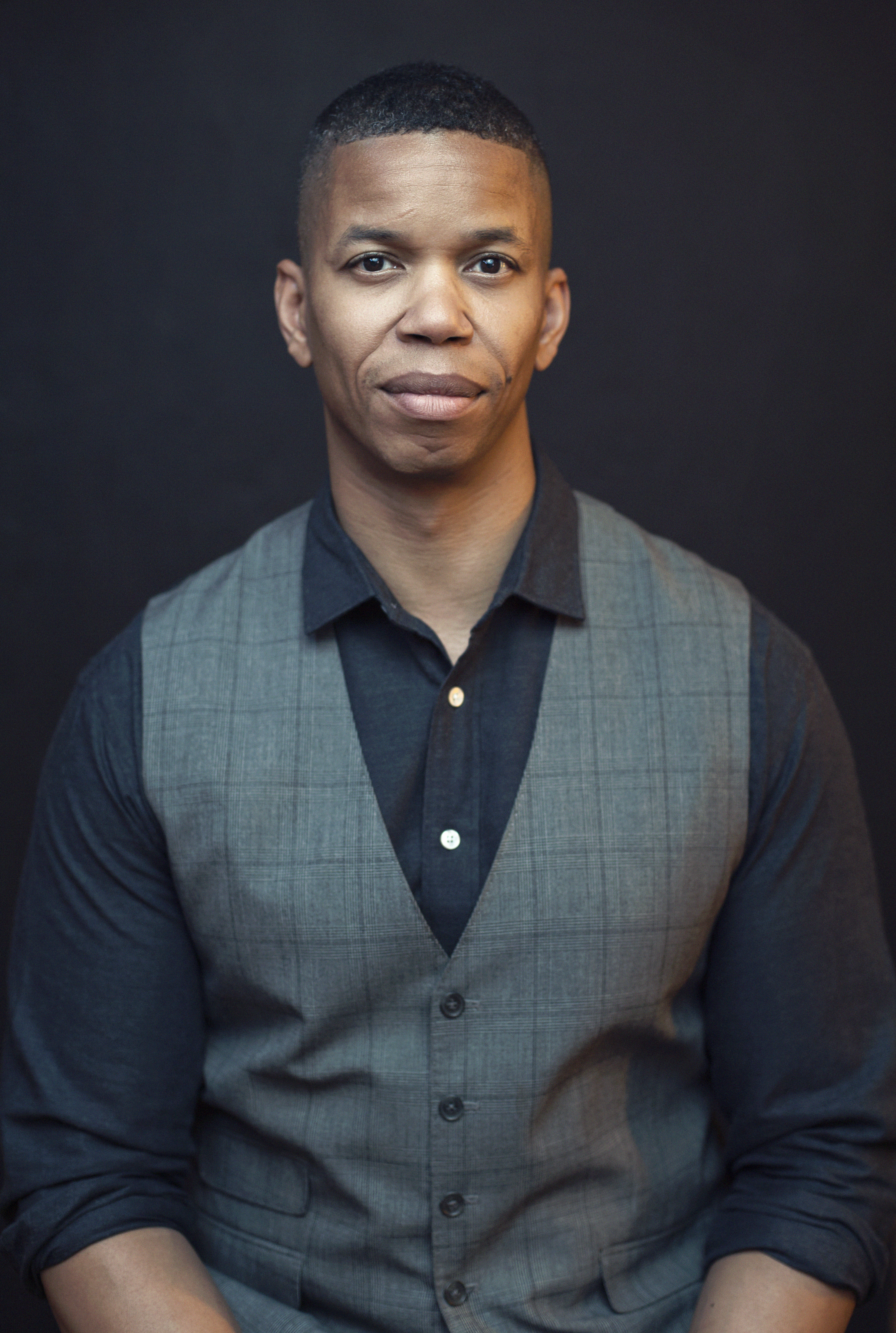 COURSE OVERVIEW
Get the clarity, confidence and roadmap to launch your one person business.
Define your service offering by gaining a clear understanding of the work you excel at and enjoy
Establish your pricing and promotion strategy based on your revenue goals
Attract high paying clients (no cold calling)
Optimize your workflow to increase efficiency and avoid burnout


What you'll get out of this course
✅ Design a service offering that people will pay good money for.
Confidently describe who you are, what you do, and how you help clients
✅ Create your pricing and promotion strategy
Avoid underselling yourself or struggling to stand out from the crowd.
✅ Develop your personal brand to easily attract clients
Get paid for who you are, not just what you do. You'll learn how to attract people and organizations that are excited to connect with you. (no cold calling!)
✅ Confidently present and sell your services
Shift from feeling anxious or afraid. Discover how to fully understand your prospect's challenges so you can clearly present your solution.
✅ Plan your client management process
Effectively deliver on your promises so you can retain clients while also growing through testimonials and referrals
✅ Optimize your daily schedule and avoid burnout
You won't be burning the midnight oil or struggling to determine what you accomplished at the end of the day. After taking this course you'll increase efficiency and avoid burnout.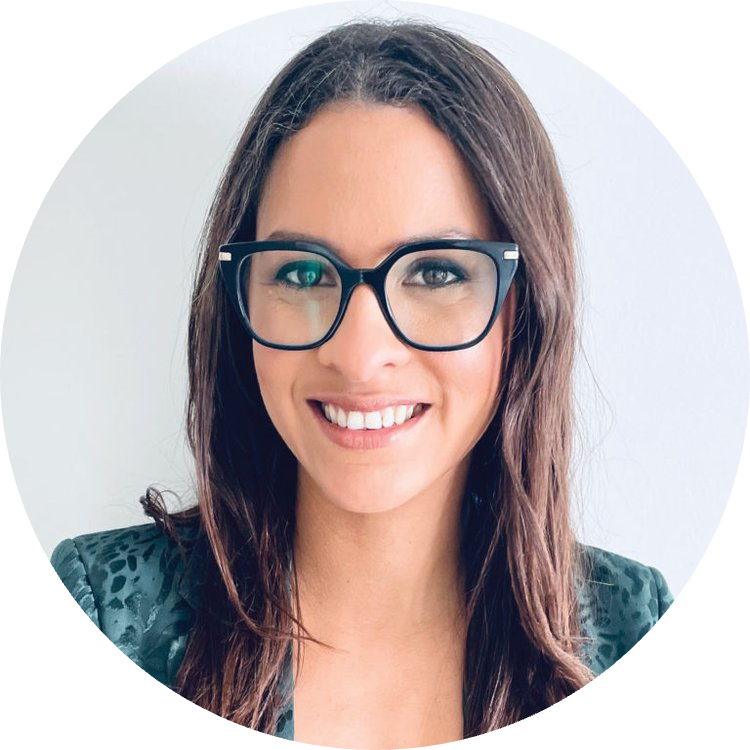 Gi Gi O'Brien
Manifestation Coach

"What I love the most about this program is how simple it is. What he's teaching and getting you to take action on are really the needle movers. He's taken away all the fluff that we don't need to spend time on. The Playbook, the templates, the content strategy all of it just makes it so easy to start action and generate revenue without guessing."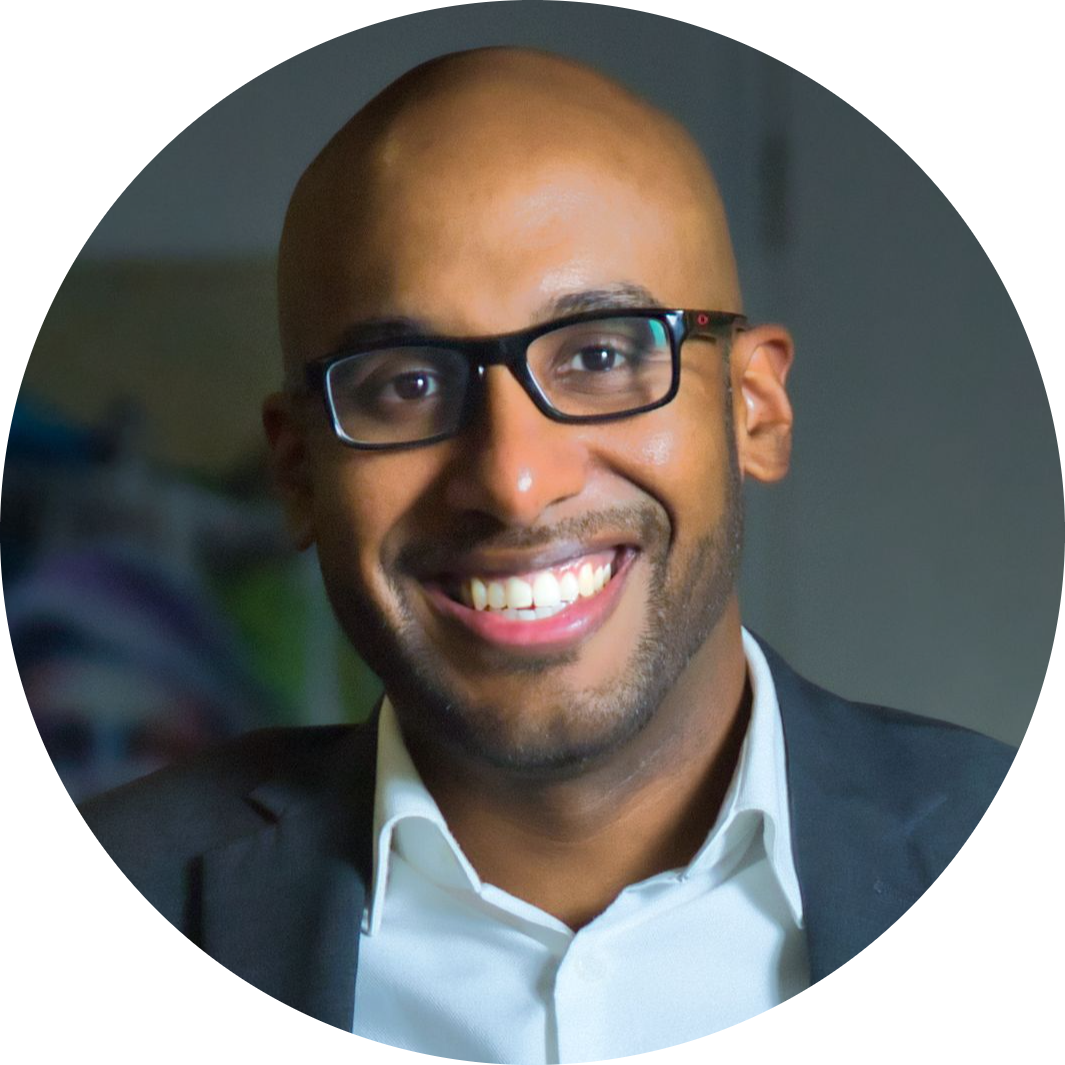 Nelson Fernandez
Strategic Storytelling Consultant

"Terry is a wellspring of knowledge! When I had an idea for creating a consulting business a while ago, I looked around for someone who could provide me with a framework for turning my idea into reality. Terry gives detailed, practical information that works! Since I launched my business as a Strategic Storytelling consultant, I've been dealing with the challenge of having too MUCH business - all without spending a penny on ads. I largely credit my success to the pre-work, networking, and outreach methods I've learned from Terry's courses. The man knows his stuff. 6/5 stars."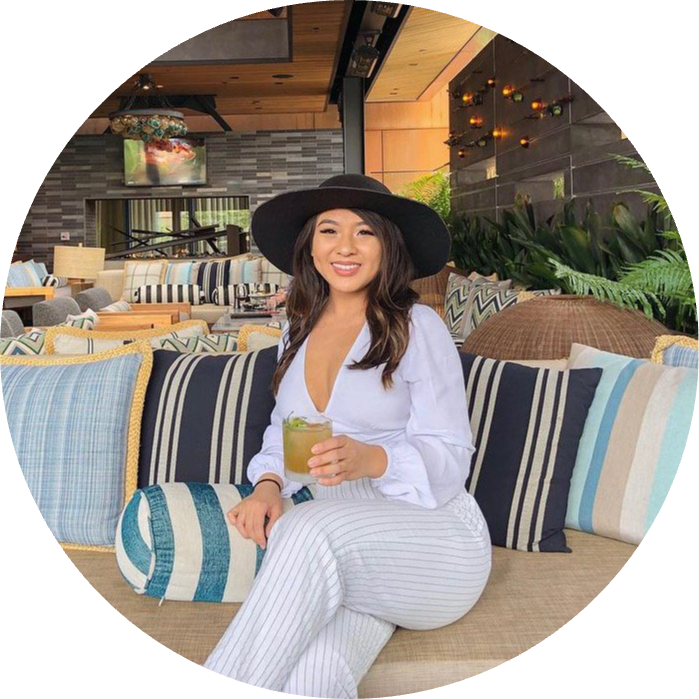 Athena Pham
Digital Marketing Expert

"Terry is really great at looking at someone's skills and strengths and finding a way to monetize your knowledge. Beyond that, this course was a big help in finding clients organically without having to cold call."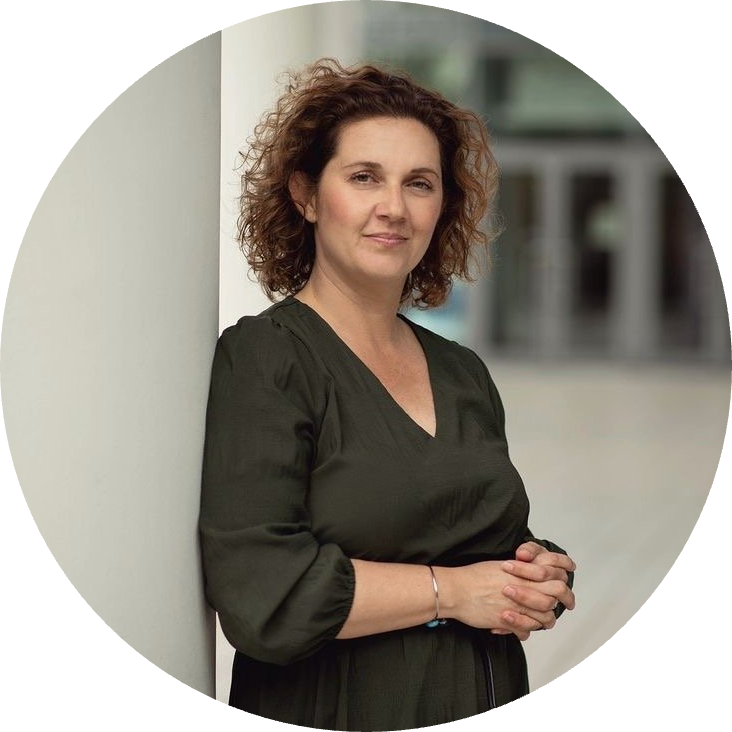 Monika Fischer
Business Mentor

"What I really enjoy about the course: it is concise and to-the-point. The reason I really appreciate that is because is saves me time and energy to decipher :). Spoiler alert: the technique he offers in the course for finding your Zone of Genius and the niche for your services can be done multiple times in the future for multiple offers."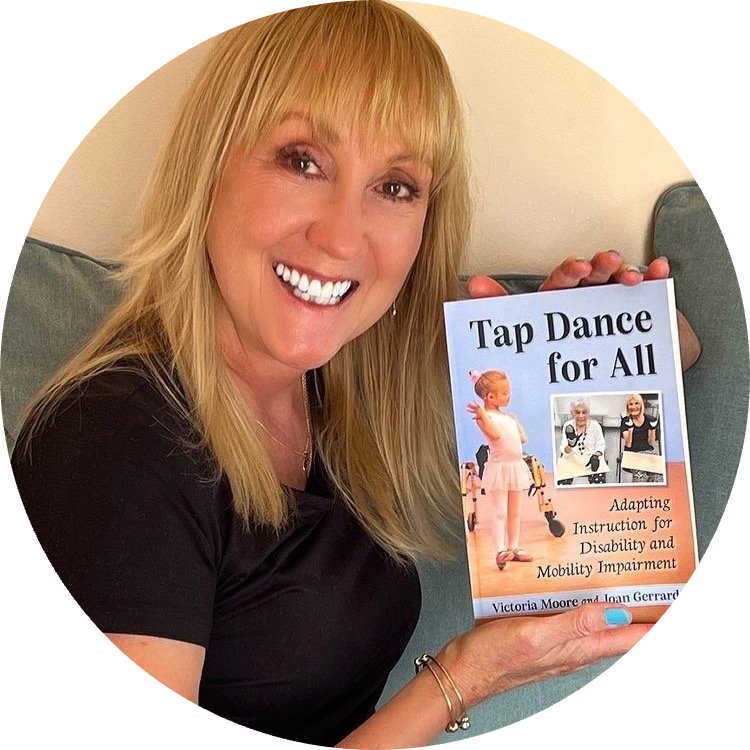 Victoria Moore
Author and Program Producer


"I'm impressed with Terry's clarity, knowledge, and ability to convey his message in a way that is easily understood. Being able to take it step by step, in the logical progression that he has set up, made it clear to see how the pieces of the puzzle fit together."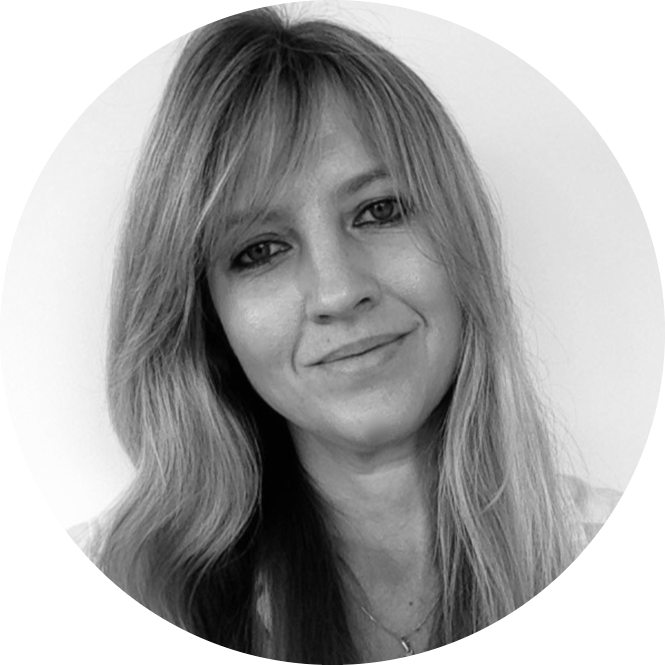 Amanda Colpoys
Business Agility Coach & Consultant

"Terry is a super smart guy and this shines through the content. I got answers to the questions I had, and answers to the questions I hadn't thought to ask. I particularly benefited from the section on marketing. I was also really impressed with the quality of resources. I have recommended Terry's course to every solopreneur I know!"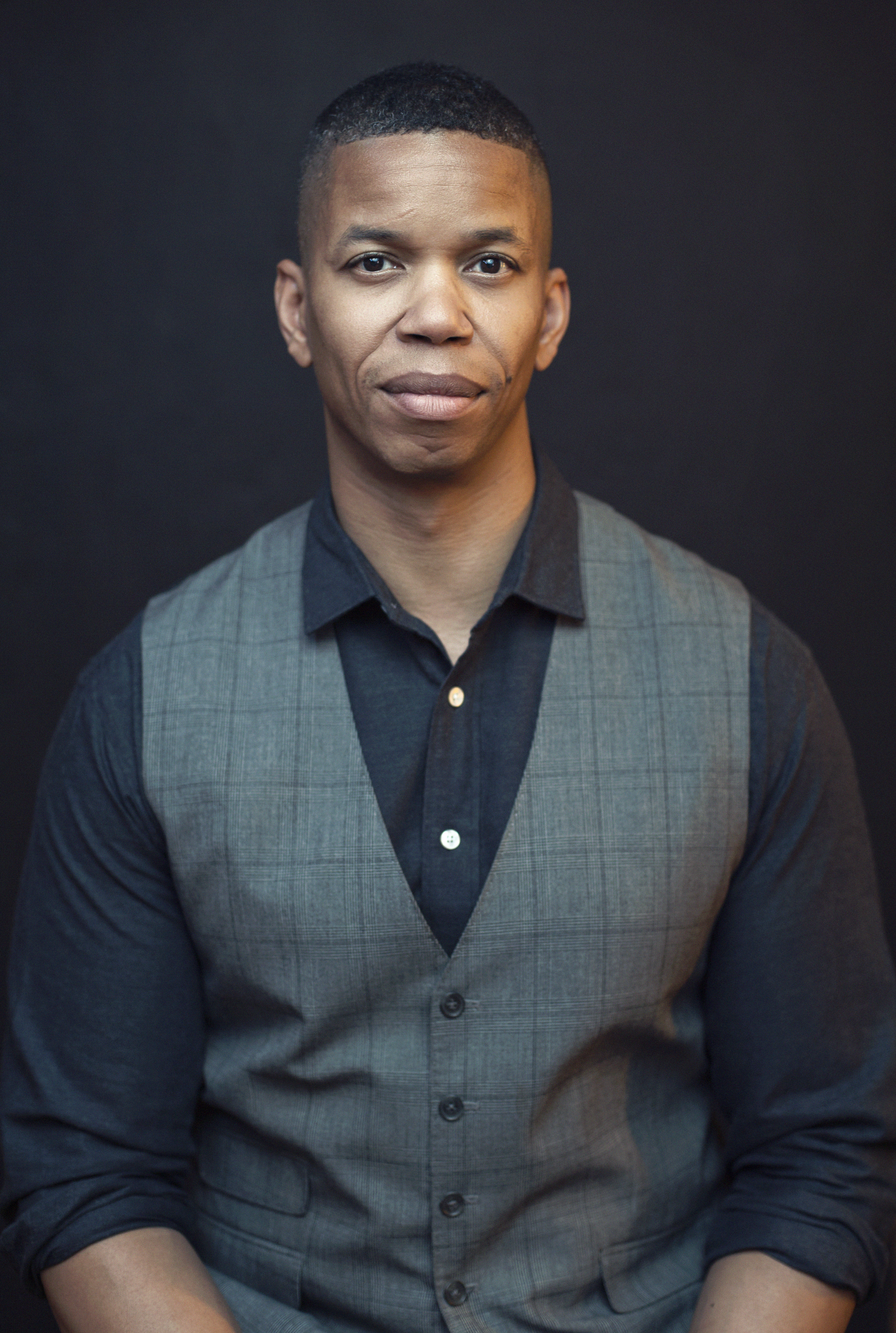 Terry Rice
I'm a Business Development Consultant and Staff Writer at Entrepreneur magazine.
My overall goal is to help entrepreneurs grow their business, save time and make better decisions.
After leaving the corporate world — which included roles at Adobe and Facebook — I started my own business in order to spend more time with my family and have complete control over my revenue potential. Unfortunately, I quickly realized there's a big difference between being good at your job and being good at running a business.
Frustrated and confused I spent the next 18 months discovering the actions, tools and mindset needed to succeed as a solo entrepreneur. I now share that guidance with other emerging business owners so they can scale their business without sacrificing their health or personal life.
I'm also an instructor at New York University, speak at business development events on behalf of organizations including Amazon and Google, and have been featured as a subject matter expert by Good Morning America.
Outside of that I'm usually playing with my four kids, going to Crossfit or telling really — really — good dad jokes.

Frequently Asked Questions


WHEN DOES THE COURSE START AND FINISH?
The course is available now and access never expires. It is a completely self-paced course - you decide when you start and when you finish. However, I've designed this course so you can complete it in a few hours and start making money within 30 days.

HOW LONG DO I HAVE ACCESS TO THE COURSE?
How does lifetime access sound? After enrolling, you have unlimited access to this course for as long as you like - across any and all devices you own. This means lifetime access to the videos, templates and scripts so you can continue revising your one page business plan as you grow.


WHAT CONTENT IS INCLUDED?
In addition to instructional videos you'll gain access to templates and scripts to accelerate the process of growing your business. By joining you'll also receive a customizable one page business plan and have a clear understanding of how to package, price and promote your services.
WHO IS THIS COURSE FOR?
Solopreneurs who are just starting their journey, or have experienced some false starts and are looking to up their game. My goal is to simplify the process of building a profitable business so you can take what you learn and apply it, wherever you're at.

WHO IS THIS COURSE NOT FOR?
This course is all about building a business with your knowledge. As a result it would not be a good fit for entrepreneurs with a physical product.
HOW DID YOU DEVELOP THE CURRICULUM?
Instead of guessing what content what you want, I surveyed over 300 current or aspiring solopreneurs to determine what information would allow you to quickly start or enhance a revenue generating one person business.